TOKYO SUPER WIND ORCHESTRA
Tokyo Super Wind Orchestra is a wind orchestra established to promote the charm of Tokyo and Japan to the world.
The members consist mainly of musicians who belong to professional Japanese orchestras and brass bands, and will deliver wonderful performances by Japanese wind and percussion players and Japanese music from Tokyo to the world.
In the future, we will not only hold performances throughout the year in Japan, overseas distribution and performances, but also train wind and percussion players and engage in exchanges and partnerships with organizations and artists involved in wind and percussion performance in both Japan and overseas.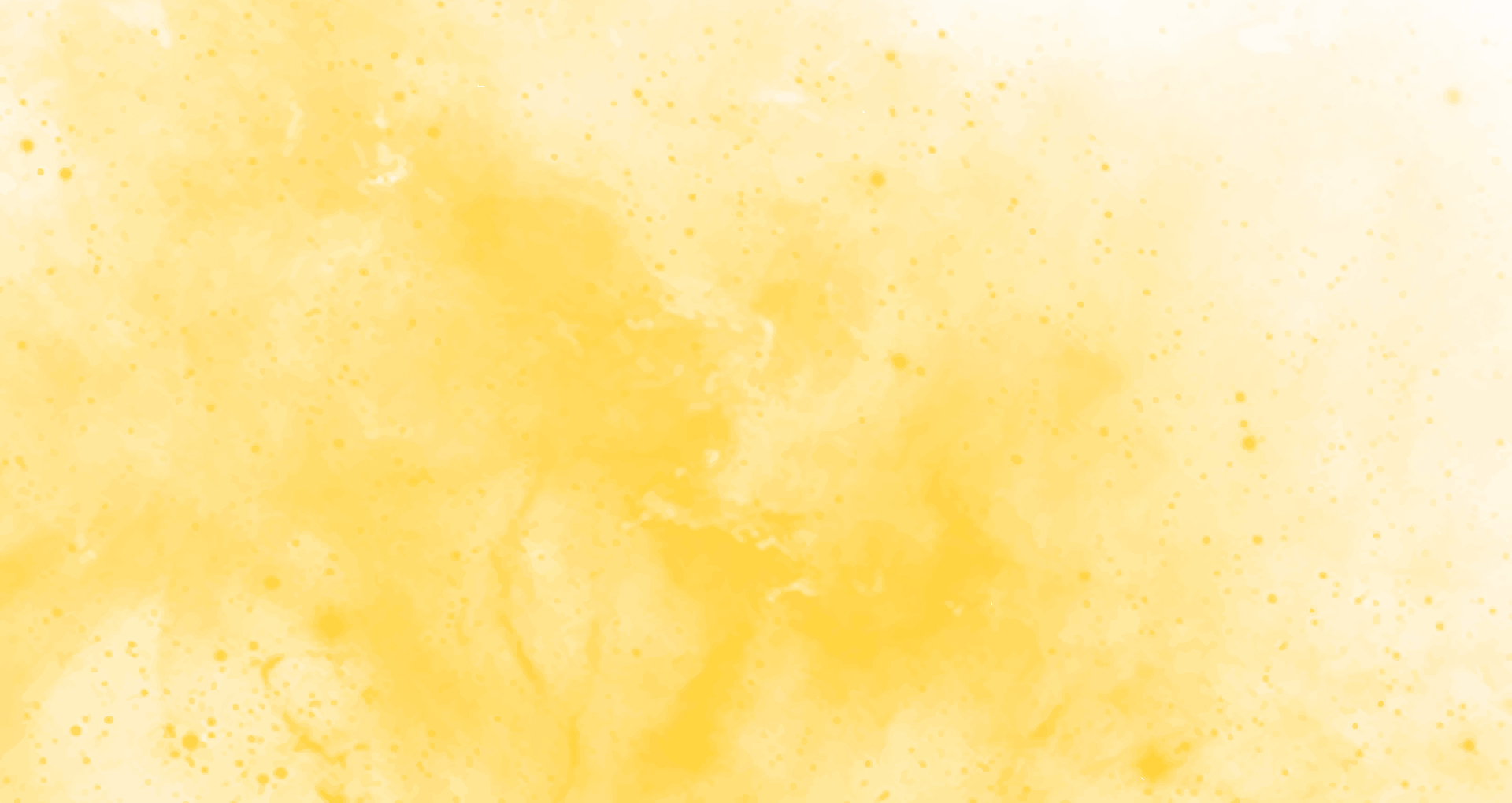 Kazuyuki Sunahara
Producer / Sankei Advertising Inc.
Hajime Taniguchi
Former President of Avex Music Publishing K.K. / Former Executive Director of Japan Music Publishers Association / Former Director of JASRAC
Akihiko Shimizu
Former Auditor of Sony Music Entertainment (Japan) Inc.
Nobuya Sugawa
Saxophonist / Visiting Professor at Tokyo University of the Arts
Hitoshi Wakui
Oboe player of NHK Symphony Orchestra / Part-time lecturer at Tokyo University of the Arts
Nobuaki Fukukawa
Former Principal Horn player of NHK Symphony Orchestra / Associate Professor at Tokyo College of Music
Koichi Ohashi
Composer, Arranger / Music Consultant of Kanagawa Philharmonic Orchestra / Lecturer at Tokyo National University of Fine Arts and Music
TIME to ACT
Our Commitment to Gender Equality and Carbon Neutral Initiatives
Gender Equality
---
Tokyo Super Wind Orchestra supports the Tokyo Metropolitan Government's Gender Equality Initiative, which aims to realize a gender-equal society in which all people are respected as individuals regardless of their gender, and in which men and women participate in all activities together on an equal footing and share responsibilities.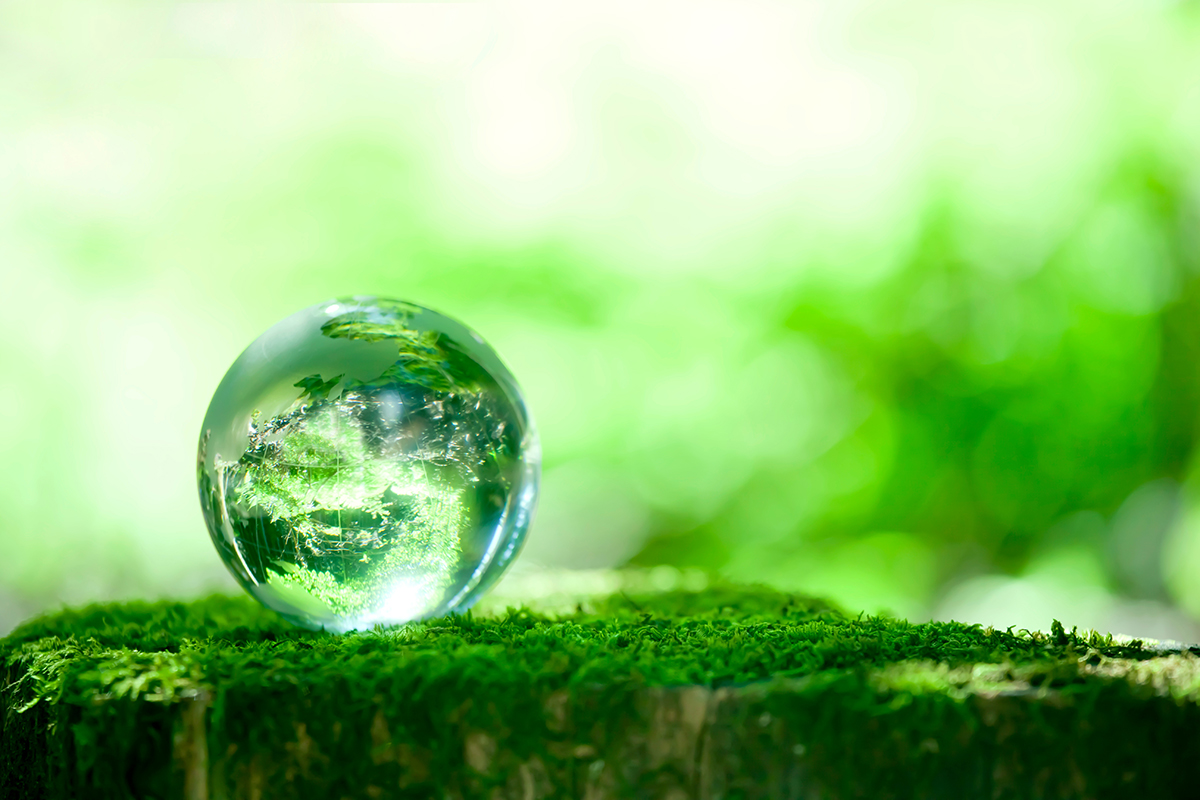 Carbon Neutral
---
As the climate crisis becomes more serious, the world is accelerating steps toward a common goal of virtually zero CO2 emissions by 2050. In 2022, the Tokyo Metropolitan Government revised its Basic Environmental Plan, setting forth specific goals and measures to achieve the ideal state in 2050, including Zero Emission Tokyo. We are committed to carbon neutrality in our concert operations.
This is our TIME to ACT – now is the time to accelerate our actions.